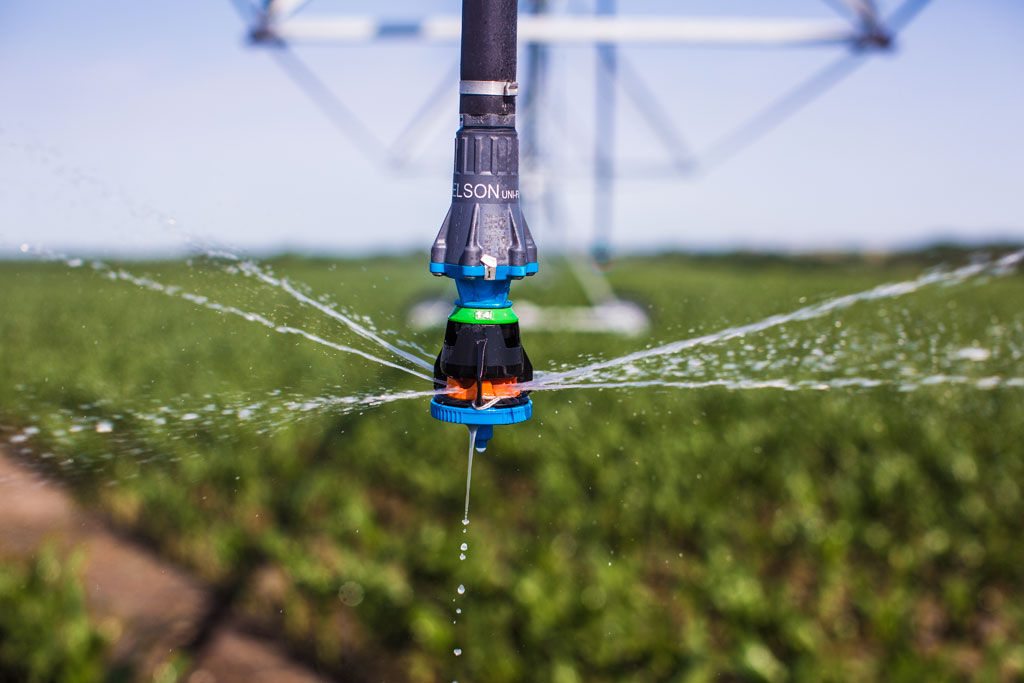 Are you looking for ways to increase yields and improve your irrigation efficiency? Try these tips for better pivot operation.
Read More
Topics: Sprinklers, Technology, Upgrade, Irrigation, Irrigation Management, Irrigation Control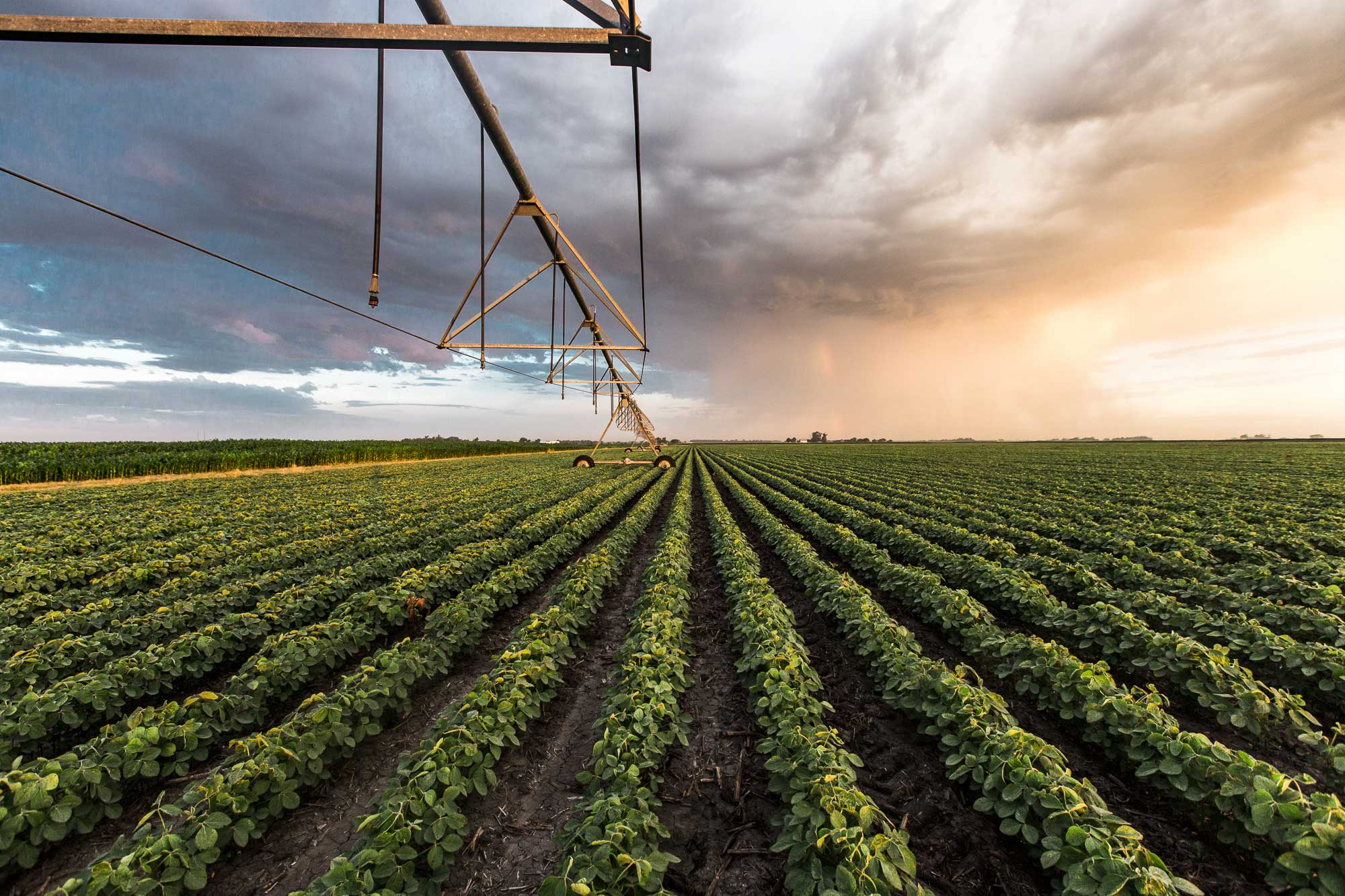 There are a lot of factors to consider when converting to a different form of irrigation. What type of irrigation should you switch to? What changes will need to be made to your management? How do you make this transition as easy as possible?
Read More
Topics: Irrigation Solutions, Farming, Irrigation, Irrigation Management