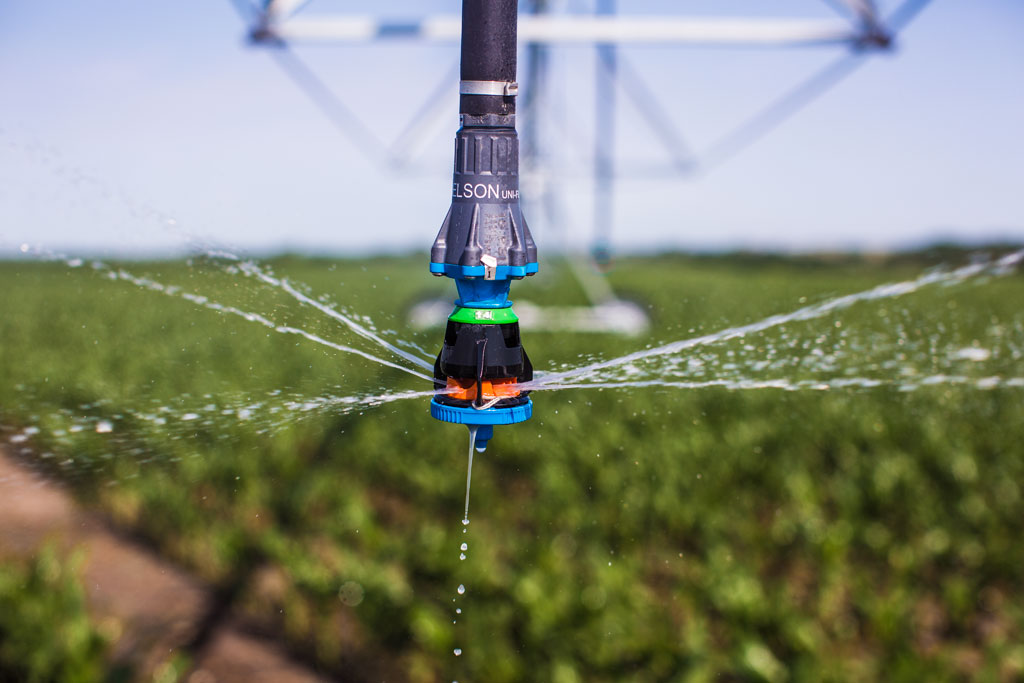 Are you looking for ways to increase yields and improve your irrigation efficiency? Try these tips for better pivot operation.
Read More
Topics: Sprinklers, Technology, Upgrade, Irrigation, Irrigation Management, Irrigation Control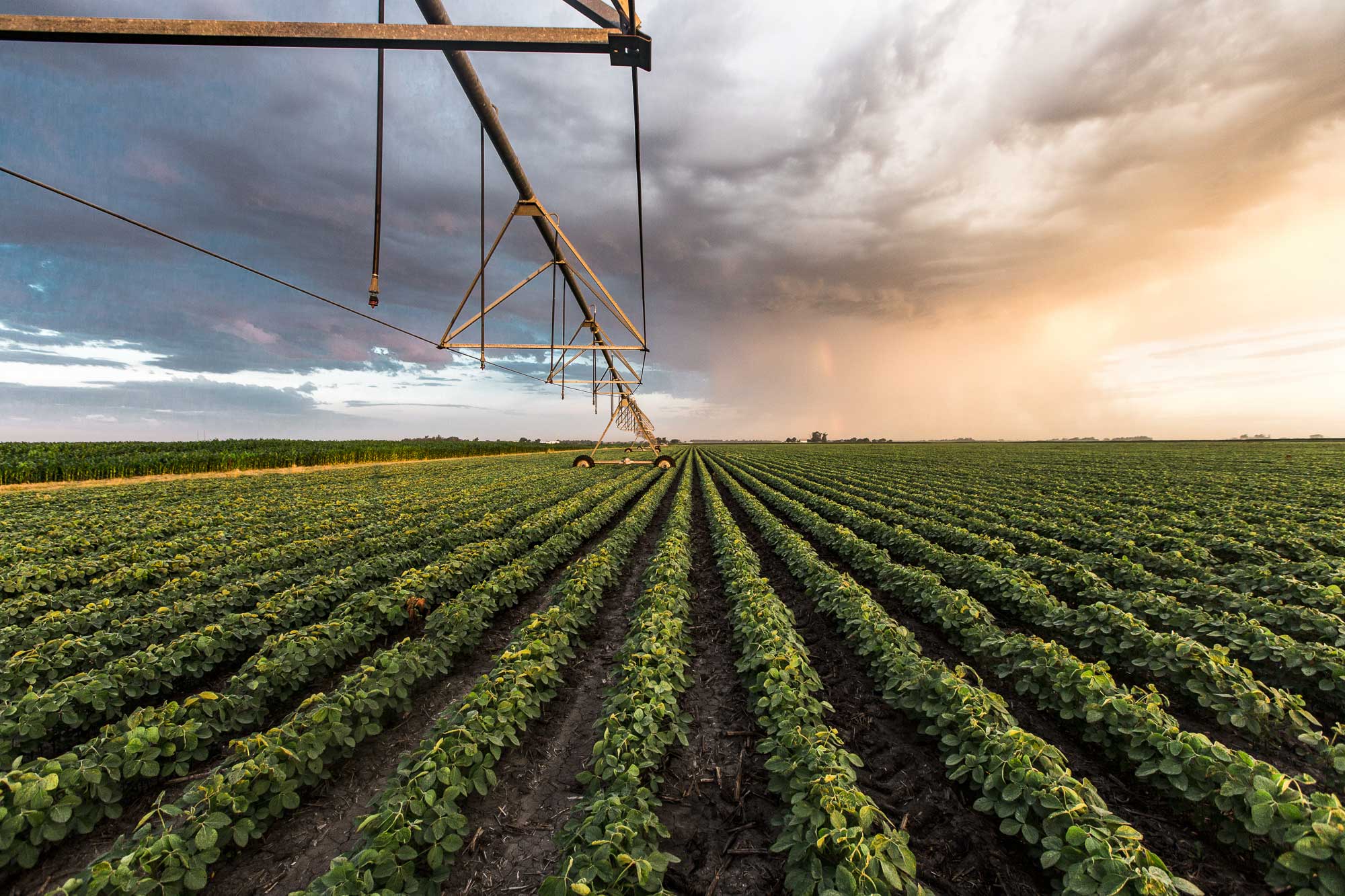 There are a lot of factors to consider when converting to a different form of irrigation. What type of irrigation should you switch to? What changes will need to be made to your management? How do you make this transition as easy as possible?
Read More
Topics: Irrigation Solutions, Farming, Irrigation, Irrigation Management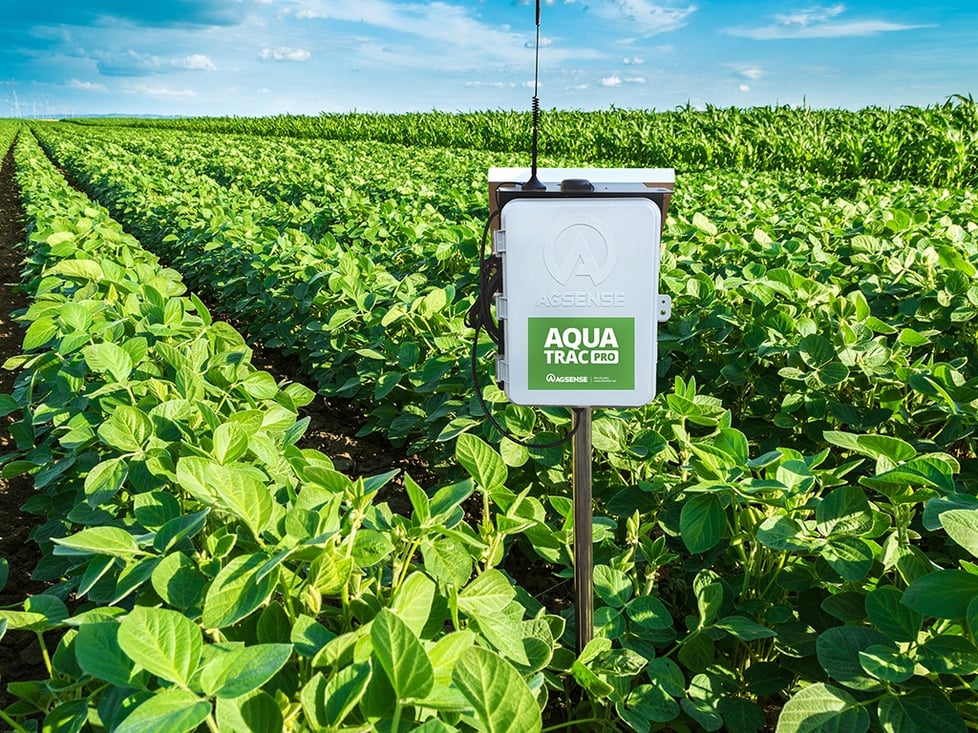 In farming, no matter if the crop is corn, potatoes, or grass hay, the name of the game is water. Whether it comes from Mother Nature in Kansas or from center pivot irrigation in California, the number one input to the crop is water. Water can carry nutrients from the soil through the roots to the plant, so that it can grow and return a yield; unfortunately, it can also run off the field, carrying nutrients and topsoil with it, or it can leach nutrients past the roots. Loss of water and nutrients have the same result – lost dollars – both in operating and fertilizer costs.
Read More
Topics: Irrigation Management