Over the past few years, we have seen more and more people adopt home and personal automation tools; these have simply become a way of life. Google, Amazon and Nest, among others, have taken the automation market by storm and have created a demand for connecting people to the internet beyond just using a personal computer. People are using this Internet of Things (more commonly known as IoT) concept to live their lives more efficiently; they keep going back to the internet and back to the Cloud.
A Bit about the IoT
The concept of the IoT starts with a single, physical thing connected to the internet, such as a smartphone. When you can interact with another physical thing using your internet-connected smartphone, you are now playing within the IoT. Fun, huh? To put this in a bit more perspective, you are playing with the IoT when you use your smartphone to turn on the security system in your home as you get ready for bed. Below is a great diagram that explains how you may be connecting with the IoT and not even realize it!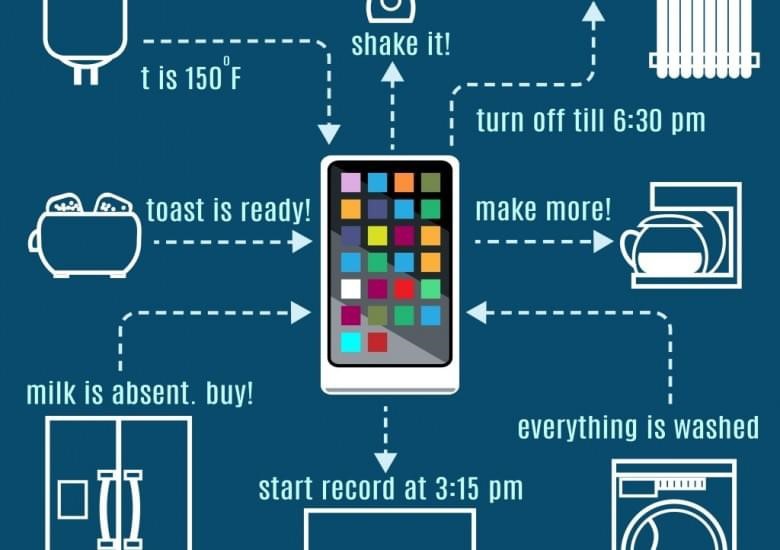 All Well and Good…What about My Ag Stuff?
Like other innovative companies, Valley® Irrigation is at the forefront of bringing the IoT to agriculture.
In the 90s, we introduced the first generation of BaseStation, a computer program built with DOS (a fancy name for "missing the pretty graphics that make computer programs appealing") that helped a grower make irrigation management decisions on his center pivot irrigation operation based on input about his farm.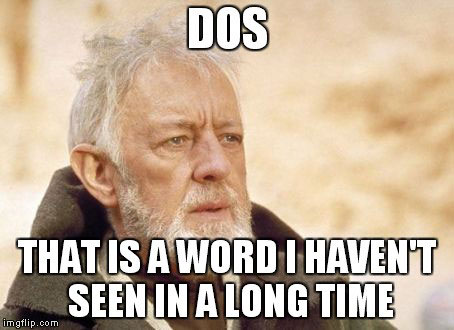 Since then, Valley has introduced growers to the idea of taking "total control" over their irrigation with two more generations of BaseStation. Except now, irrigators have the option of using mobile and desktop devices to make faster, more informed decisions at a glance from a modern, intuitive interface.
Our friends at AgSense® have had a similar journey. What started off as a small startup in Huron, SD, has become a technology leader in the irrigation space. Using the AgSense app from a smartphone or tablet, a grower can manage all of his irrigation – smartly – from the kitchen…or, a baseball game…or, outer space. Ok, maybe not quite outer space…yet.
The introduction of the Valley ICON™ smart panel series for center pivot irrigation has truly connected physical irrigation things to the IoT. When you connect to your control panel from your smartphone or tablet via BaseStation3™ or AgSense, then start your pivot, you are playing in IoT land. And isn't it great when you can do all of this without having to leave your truck or even your bed?
The Future of IOT in Center Pivot Irrigation Management
You know it, we know it, and your dog knows it – to live a life most fulfilling nowadays, you need to be connected to the internet. You need to be able to make quick, informed decisions from your field's data, so that you can spend more time on the things that matter most: your family, your friends, and other parts of your farming operation. And none of that is possible without the Internet of Things.
Valley and AgSense are committed to meeting the needs of growers like you, especially when it comes to putting the right solution in your hands to give you the best life possible. We commit to listen to your voice – whether positive or negative – and take each and every voice into account.
Could there be a day when you ask "Alexa" to turn on your pivot? Absolutely. Though this future is not now, it's certainly within grasp.